Chelsea Clarke is a content creator, investor, and Business Intermediary. On a mission to help entrepreneurs make more paper, she teaches you how to buy, scale and sell online businesses, at HerPaperRoute.com.
Chelsea also founded Niche Investor, a boutique investor marketplace, where she facilitates profitable exits, by connecting content creators looking to sell their online businesses, with investors eager to buy.
Chelsea has put over $3,000,000 USD in the pockets of content creators, by helping them sell their businesses.
CHELSEA EDUCATES & SPEAKS ABOUT:
Book Chelsea for your next live event, summit, seminar, workshop, podcast episode, or interview 

here

.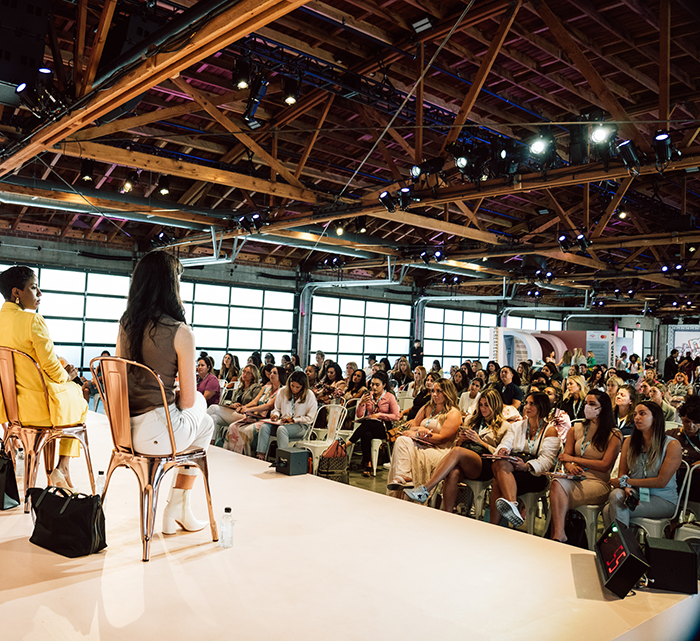 ---
PUBLICATION FEATURES & INTERVIEWS