CHELSEA CLARKE
ENTREPRENEUR + CREATOR + INVESTOR
I went from broke waitress to multi-figure website investor and host to a community of 30k creators. Hijack your free will, take control of your wealth, and build digital assets with me.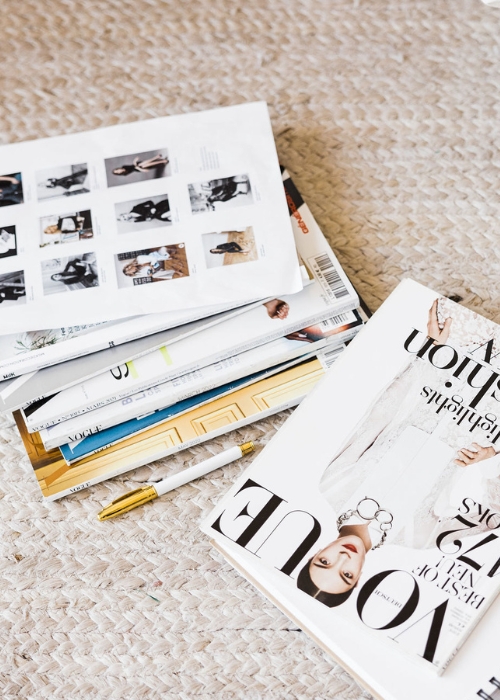 *Puts On Announcer Guy Voice*
Chelsea Clarke is a niche site investor, content creator and Business Intermediary. She is the founder of HerPaperRoute, and the online business marketplace Niche Investor. Chelsea is an advocate for animal welfare, and owns cruelty-free beauty, and plant-based living niche sites that promote green, clean, eco-conscious brands. More.
HerPaperRoute Blog Flipping Society
Learn how to acquire, grow and sell content sites, alongside striving entrepreneurs in Chelsea's high-touch group mentorship space.